Front Row Productions - The Meeting Makers™
We've cut our teeth on hundreds of meetings and events.
And Virtual Events are in our wheelhouse with all of our live experience easily transferred to planning, producing and streaming exciting business events. We can pitch in from project design and theme graphics to content development, presentation videos and flawless streaming.
Watch our Overview Video
Business Meetings designed
to engage your audience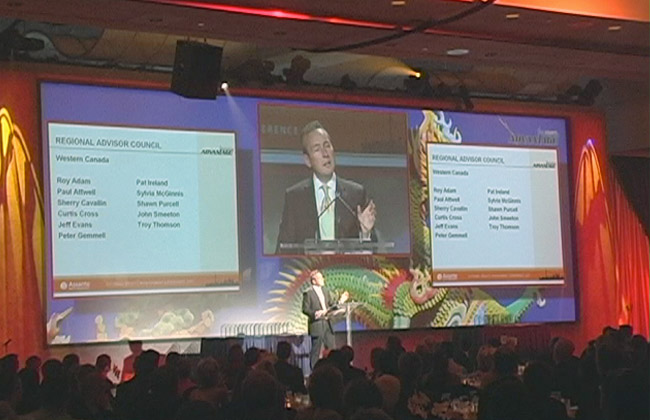 Focused video messages, professionally produced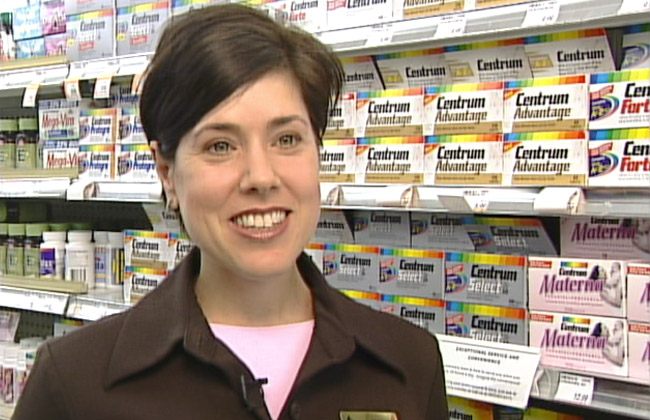 Exciting Events with
impact & imagination