Front Row Productions - The Meeting Makers™
We've cut our teeth on hundreds of meetings and events.
Big picture? We can pitch in from site selection and theme graphics to content development, videos, stage design and onsite technical execution. Please watch our Overview Video below.
Watch our Overview Video
Business Meetings designed
to engage your audience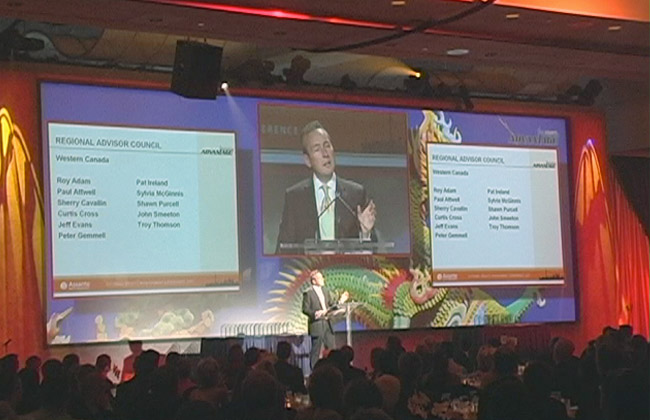 Focused video messages, professionally produced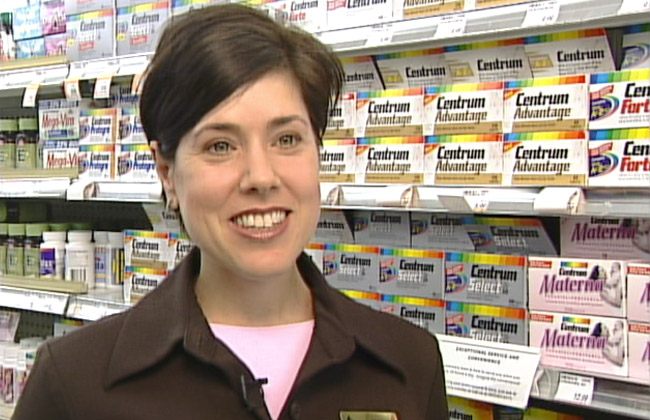 Exciting Events with
impact & imagination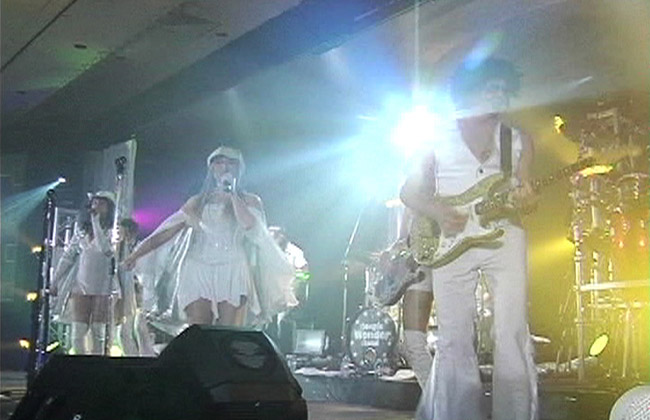 See what our clients have to say...